Do Not Go Below This Line!!!

There is nothing to see... click the links above to go to the neat stuff 

Hello and Welcome to davidnorcross.com

This is 

THE OFFICIAL SITE

of 

David Norcross

All Around Good Guy

Don't be fooled by poorly designed substitutes.  

Oh, they're out there - believe me so be careful!




Contrary to popular belief, this site is still not 

SPONSORED BY 

 nor is it 

ENDORSED BY 

This page was last updated: June 3, 2019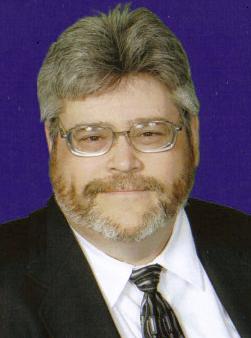 Hey!  

I said there wasn't anything down here.

You are not supposed to be here!

Well, if you made it this far you should get something.... 

How about 

Separated at Birth With your host, David?

Me and Groucho




Me and Stephen



       Me and Al
Me and Hugh





 Me and Kenny            Me and the Superman Guy