Hello and Welcome to davidnorcross.com

This is

THE OFFICIAL SITE

of

David Norcross

**All Around Good Guy**

Don't be fooled by poorly designed substitutes. 

Oh, they're out there.  Believe me so please be careful!

Contrary to popular belief, this site is still not

SPONSORED BY

nor is it

ENDORSED BY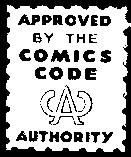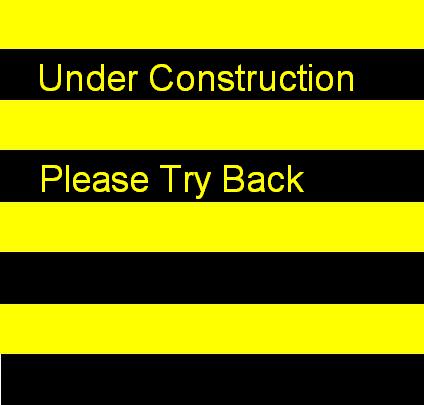 We are making some changes to the site...

Please check back later...

not later today though...

it will probably be like next week...